At Black Sheep we believe that it's important to work hard and to play harder! We really do invest in all our people, and what better way to demonstrate this to you than to show you! Work your way down the list to see the adventures of Rodney and the Black Sheep Flock. If you want to be part of the team then check out our current vacancies and show us just how outstanding you are!
<! ========= Cool Timeline Free 2.0.7 =========>
Our Incentives
February 12 2020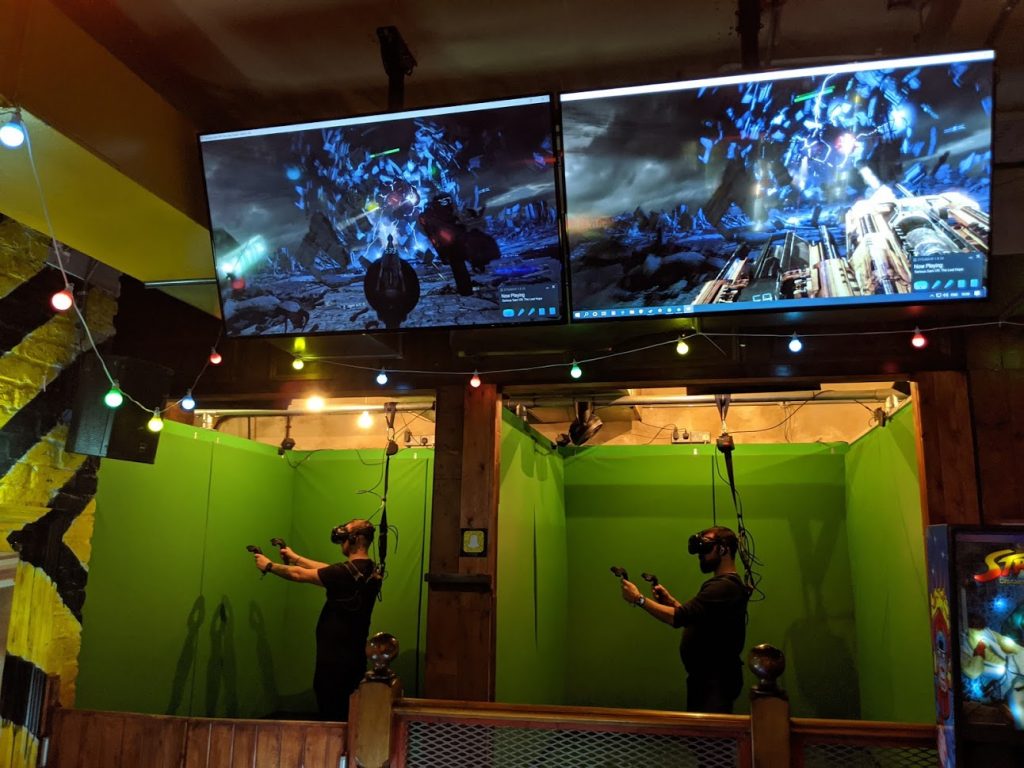 World's End Pub – Food, drink & Virtual reality
Early Finish Friday World's End Pub At Black Sheep we decided to run a company wide competition for an early finish Friday. The staff were allowed to leave the office at 3pm..
Read More