Wakeboarding at Hove Lagoon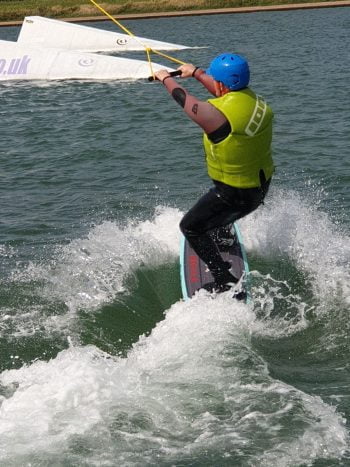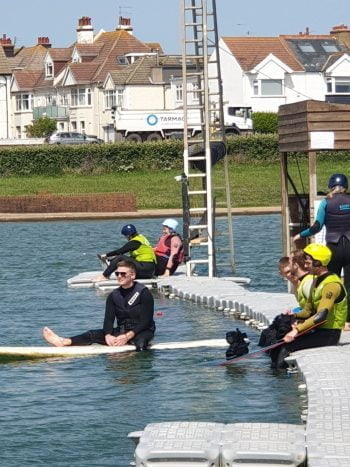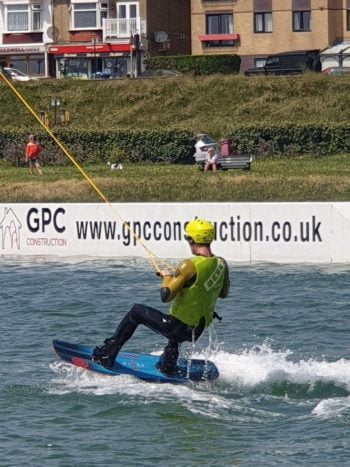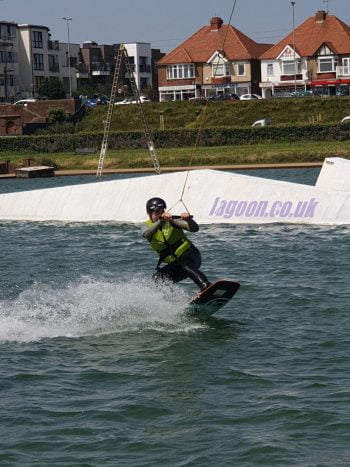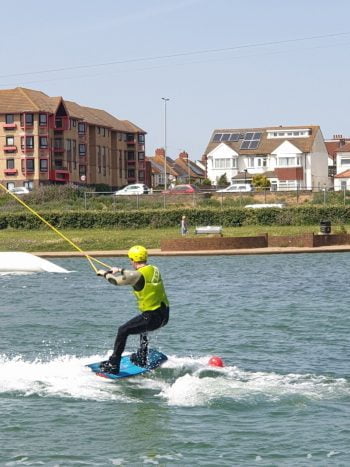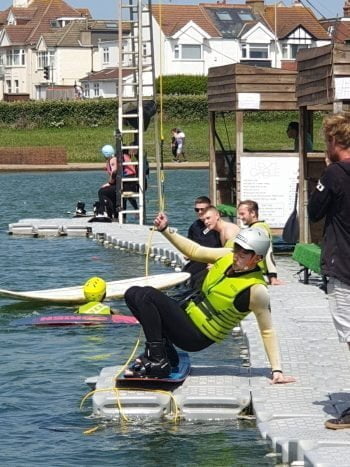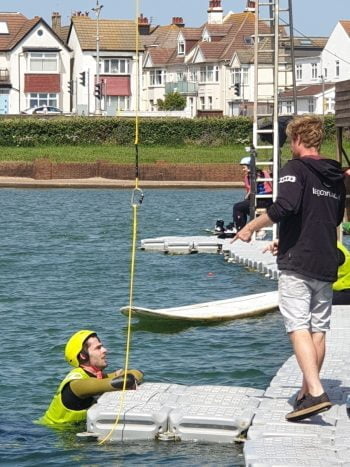 Our top performers were all pushed outside of there comfort zones during this months incentive. Black Sheep went wakeboarding! The weather was great and everyone seemed to enjoyed doing something a little bit different.
Following on from the wakeboarding, Hove Lagoon hosted a BBQ for us with free burgers and beers available for the whole team! We were really pleased to see people using the incentive as an opportunity to get to know the newer Flock members especially as the company is growing so rapidly. A massive well done to everyone that qualified!
"Great fun and we had the hottest day to do it! Really nice to speak to people that I wouldn't normally speak to on a daily basis and made some new friends around the office. Loved doing an active incentive and something I wouldn't normally do."
"It was really nice to get out during the good weather and try something different. I has a great afternoon and the complimentary food and drink is always appreciated! My veggie burger was delicious!"
If you'd like to join the Flock, click the button below to see our current vacancies.