Early Friday - February Incentive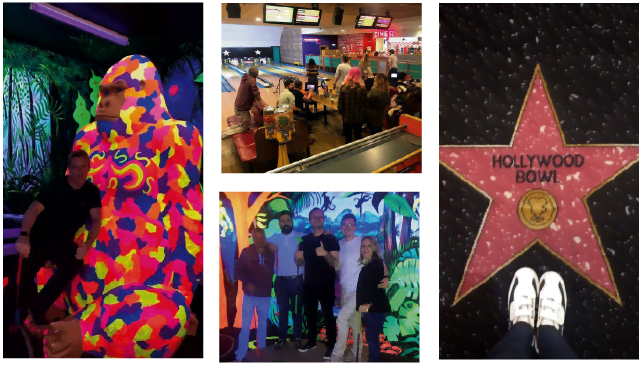 This month's incentive was Globalls and bowling, which was a great opportunity for everyone to get to know each other a little bit better, especially as our numbers are rapidly expanding! Everyone that went got stuck in and it was good to see that people were mingling outside of their friendship groups and really making the new Black Sheep Flock members feel involved and part of the team. 
"Soooo much fun! Nice to spend time doing silly things and relax! Even if I discovered I am no Tiger Woods, or whoever is famous for bowling. LOL!"
"The incentive was brilliant!!! Globalls was hilarious, we were split into groups and it was really nice to get to know other members of the teams who I don't normally get to see! Then we got to bowling and there were lots of unexpected strikes. The whole day felt like such a treat and made me feel very appreciated."
If you'd like to join the Flock, click the button below to see our current vacancies.