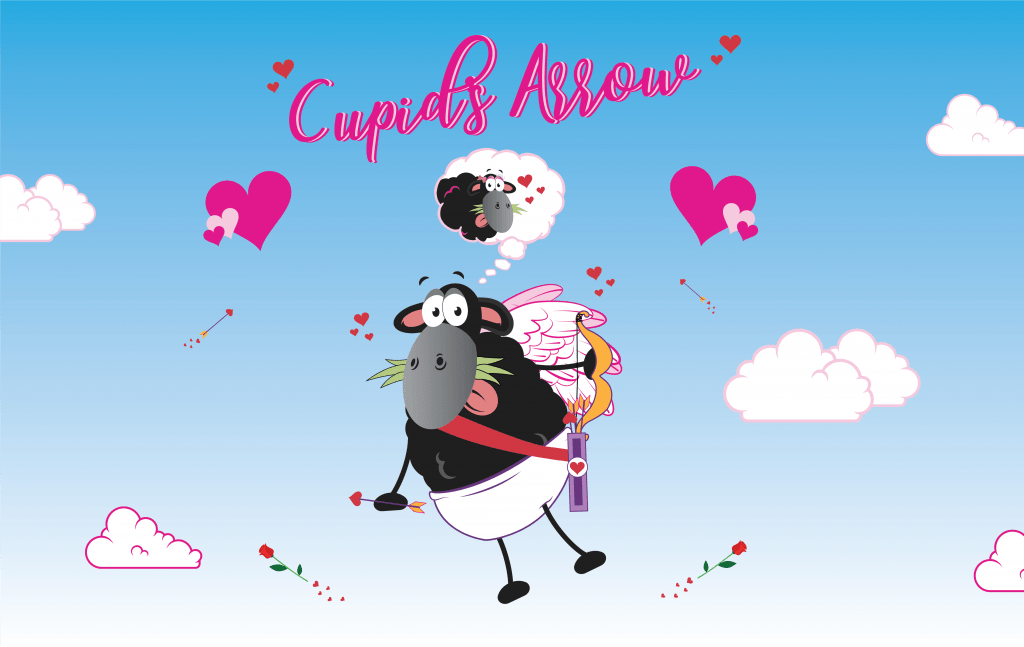 We like to keep things fun and interesting in the Black Sheep office so every month we run an incentive to keep morale up and to add some healthy competition to the sales teams.
This month's incentive had a Valentines day theme. We split the office into 6 teams to compete against each other within their departments. Every time someone beat their target, they'd be able to 'shoot' (metaphorically on a board) a member from the opposing team. The top performers from the teams with the most members still 'alive' at the end of each day would then have the opportunity to win all sorts of great Valentines day themed prizes! 
A Nights Stay at Hotel du Vin
i360 Trip for Two (Wine included)
Private Wine Tasting for Two
Couples Massage
Lunch for Two at The Coal Shed
Cadbury's Chocolate Hamper
Bohemia Voucher
Pizza Express Voucher
Zizzi's Voucher
Cin Cin Voucher
Gin Tub Voucher
Komedia Voucher
Ann Summers Voucher
Marks & Spencer's Dine in for Two
Laser Quest for Two
2 Rounds of Globalls for Two
Although we were giving out really good prizes every day to our top performers, we also wanted to reward a member of the Flock for being positive, going over and above for the company, but most of all displaying our core values throughout the entire two week incentive. Over the two week period the managers nominated members of the teams that they thought had met the criteria. We then put their names into a hat and pulled our winner.
congratulations to phil watts for being our super star for the february incentive! 
We hope you enjoy your nights stay at the Hotel du Vin in Brighton! Our other nominees didn't go home empty handed, they were all awarded with a bottle of prosecco to say a massive thank you for all of their efforts!
If you'd like to join the Flock, click the button below to see our current vacancies.