Early Finish - March Incentive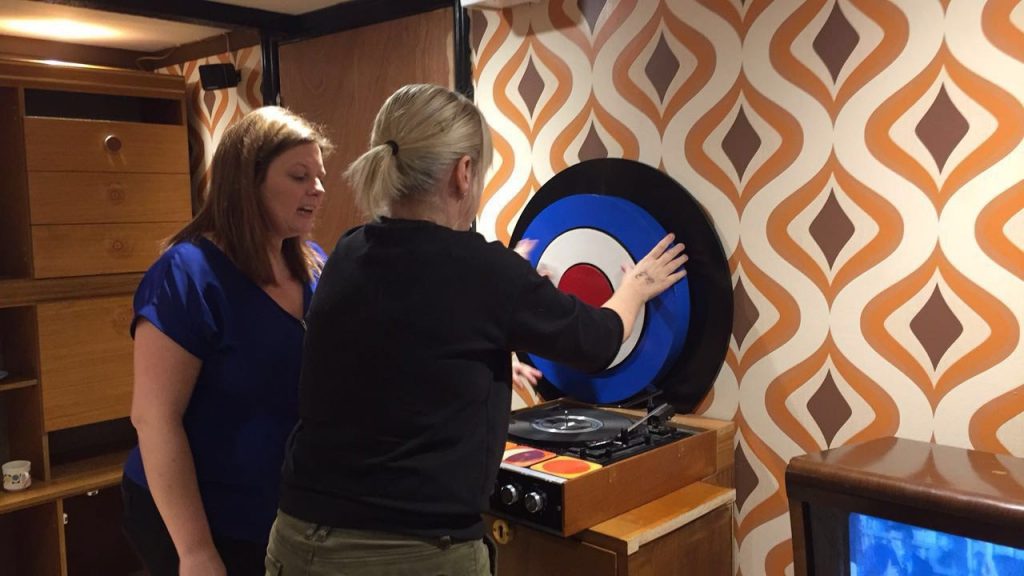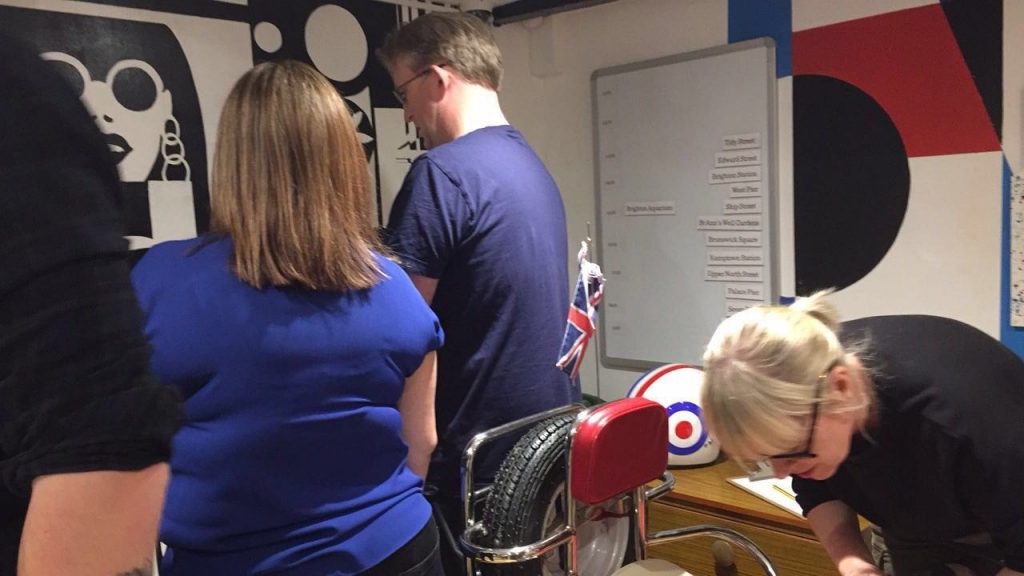 Pier Pressure Escape Rooms
This month's incentive was escape rooms at Pier Pressure which is just a few doors down from our office! We sent a group of Flock members that had been recognised by management for working to an OUTSTANDING ability and building our company values daily, striving to evolve, work more intelligently and invest in, not only the members of the Black Sheep Flock but our customers and suppliers too!
Pier Pressure was not only fun and challenging, it was a great opportunity for everyone to work on their team-building skills and to get to know each other a little better, in a less serious environment.
"It was fun, it really tested our ability to work as a team and shows teamwork pays off. Keep up the good work team 🐸."
"I was lucky enough to be selected to go on the March incentive to Pier Pressure Escape Rooms, it was a great way to get to know people and I enjoyed going back to my raving days of the 90's. I thoroughly enjoyed the day and it made me feel more part of the team, THANK YOU"
If you'd like to join the Flock, click the button below to see our current vacancies.