Early Finish Cocktail Masterclass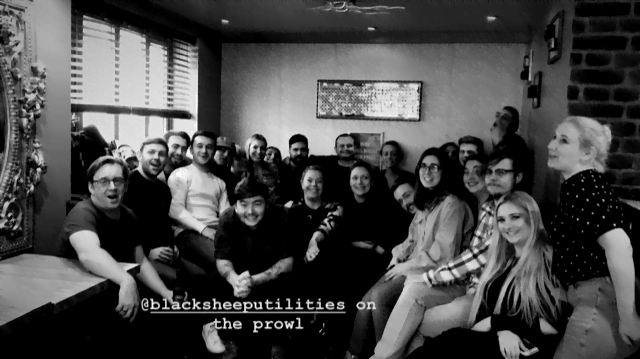 January is a pretty miserable month so we decided to run a 3 week, 80's game show-themed incentive, to get the Black Sheep teams motivated! The aim of the game was if you beat your target you get to spin the wheel that's full of prizes for you to win! At the end of the 3-week incentive, we chose our top 20 performers from the company-wide leader board, to go on our Early Friday Finish Incentive!
January's Early Friday Finish Incentive was a free lunch at Jamie Oliver's Restaurant in Brighton, followed by a cocktail masterclass in Mungo's bar. It was really great to see everyone getting stuck in and having fun after all of their hard work.
"It was really nice to socialise with other departments at work and it was also really good to feel included in the wider business incentive."
"The incentive was really good fun! Lunch was really tasty and the cocktail making was really funny too, especially considering the instructors were naive enough to allow Black Sheep to free pour their own cocktails! However everyone was on best behaviour and on the whole I think everyone made some pretty yummy drinks!"
If you'd like to join the Flock, click the button below to see our current vacancies.