August's Early Friday Finish Incentive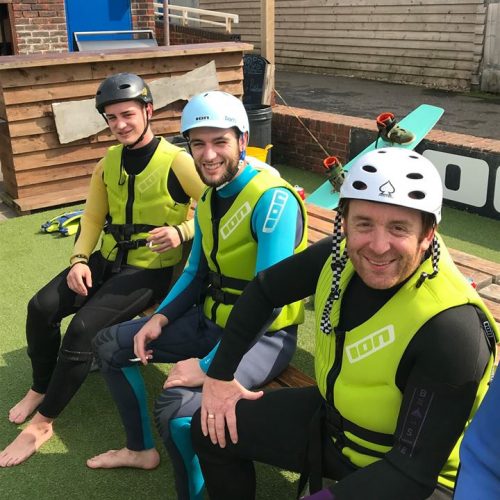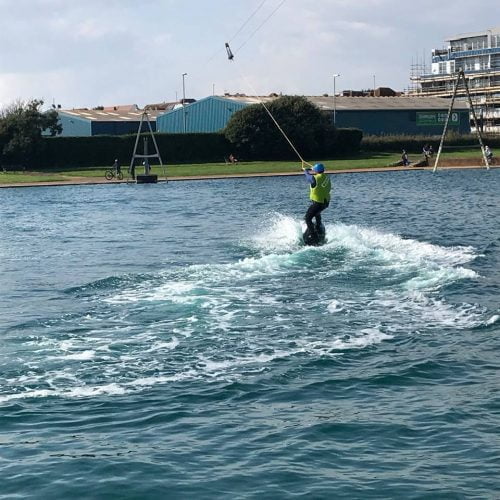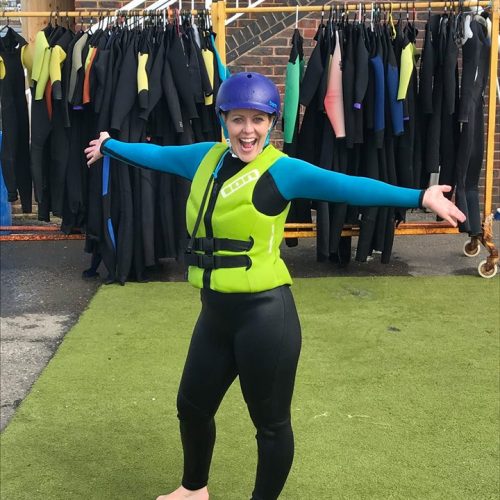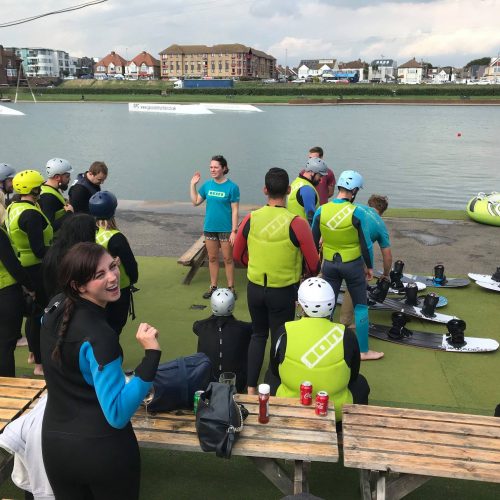 Early Finish Fun 4 Friday – Wake-Boarding
Here at Black Sheep, we like everyone to get stuck in and push themselves outside of their 'pens', to experience different things and hopefully better themselves, which is why we chose wakeboarding as our Early Friday Finish Incentive this month. We were so pleased to see that the outstanding members of our Flock get involved, with every member of the team supporting one another and really cheering each other on!
Wakeboarding was, of course, followed by some food and booze all on Black Sheep. We hope you all had a smashing time!
If you'd like to join the Flock, click the button below to see our current vacancies.