Early Friday Finish - Phileas Fogg's
October Early Friday Finish Incentive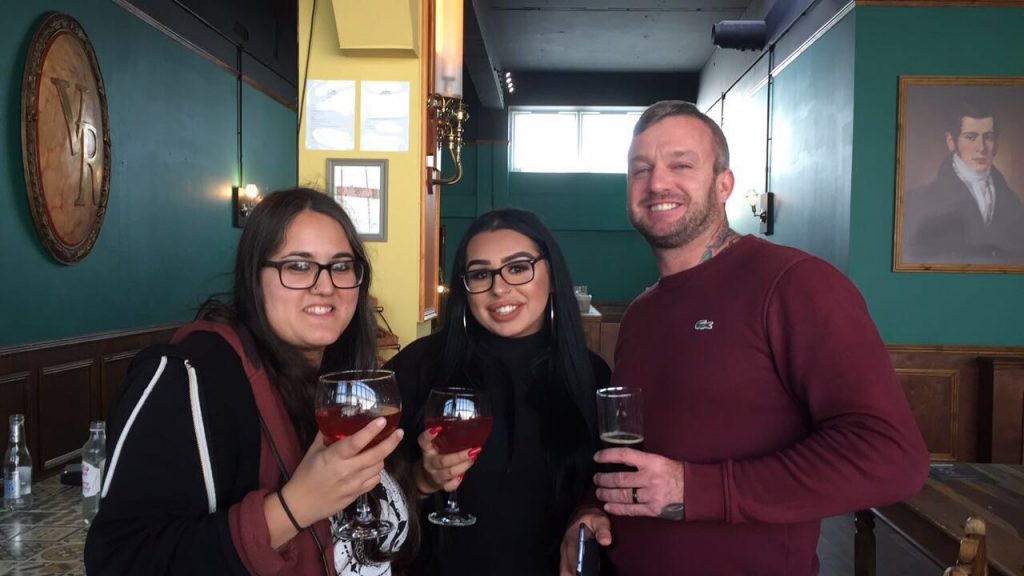 We chose to do something a little different for our Black Sheep October Incentive. Phileas Fogg's World of Adventure had recently opened just outside of Brighton so we thought it might be an interesting way of getting the Flock together.
It's safe to say we were all blown away by the experience! It was brilliant. Everyone that was invited seemed to really enjoy the wonderfully weird trip back in time. We took around 20 members of the team with us, it was great because everyone naturally came together to work together in order to solve the puzzles in each of the rooms which made the trip a real success. When we'd completed the experience the team at Phileas put on an amazing spread of snacks and drinks in their saloon bar, all served by the actors, which really kept the experience alive!
"I really enjoyed this fun afternoon with my colleagues. The experience itself was so much fun but also challenging. The highlight for me was the adult ball pit where we has to work as a team to complete the objective, whist trying not to disappear beneath the balls! The characters, decor and different challenges made this both a fun and rewarding afternoon. After the challenges were complete we went to relax in their saloon bar complete with snooker table! We had some food and drinks all on Black Sheep. Thank you Joe!"
"I had a lot of fun at Phileas Fogg, really interactive and great for team building. The staff were great at engaging us all and made it fun so that everyone participated and belly laughed for the whole afternoon! 10/10 would go again!"
If you'd like to join the Flock, click the button below to see our current vacancies.