Future Energy Prices Flutter Following Possible Merger.
UK energy heavyweight's SSE has confirmed they will be merging their domestic business with Npower to form a new company. The potential merger would see two of the big six energy suppliers come together to create a new independent energy company.
SSE has confirmed that there is no final decision and no binding agreement at this point, but that at this phase the talks are "continuing and well advanced".
So, if you're an existing customer with either provider what does this mean for you? Well, there's certainly no need for you to panic. If the merger goes ahead there will be no interruptions to your energy supply. If you're on a standard tariff with SSE or Npower however, switching your supplier could now save a typical user up to £340 per year.
"Too much political interference can have a negative influence on competition in a highly volatile market like the UK energy sector, Boards of the large energy companies have shareholders to answer to and they don't like uncertainty." – Joe Anderson, Black Sheep Utilities CEO.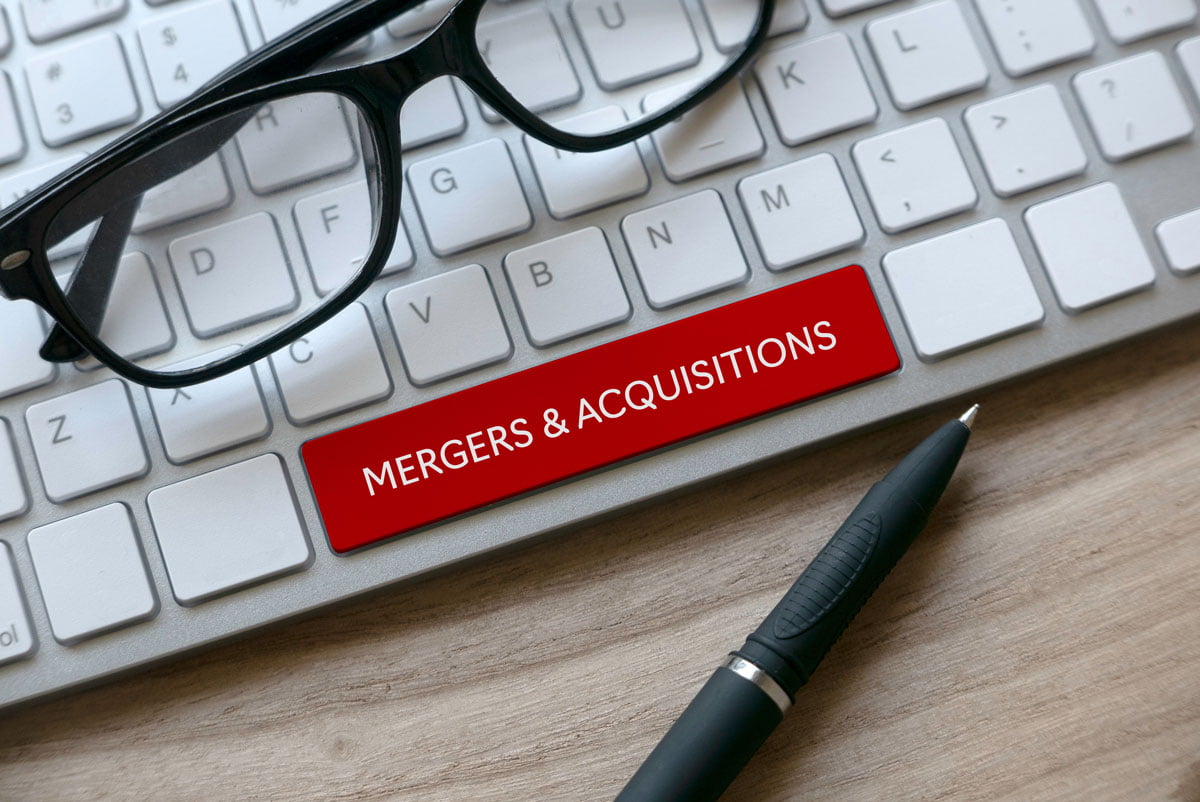 When it comes to numbers SSE currently has an 11% share of the UK domestic gas supply market, ahead of Npower with 8%, according to Ofgem. For electricity, SSE has a 14% share and Npower 10%.
To put this in perspective British Gas, the UK's largest supplier, has a 33% share in the gas market and 22% of the share of electricity. This merger would see the yet to be named company in clear second place for the largest gas supplier but take the top spot when it comes to the electricity market.
The effect this will have on current and future energy prices won't be clear until Friday when pricing updates are revealed. However, the consensus from leading experts is that if you are attached to these suppliers now is the perfect time to switch.
If you're worried about the impact of future energy prices on your business get in touch with one of the Black Sheep Utilities team on 01273 914000 or book a callback appointment and we'll call you back.