The Electric Black Cab has arrived
The iconic London Black Cab will never be the same again as the first wave of electric black taxis has hit the capital's roads.
There is obvious speculation around the scheme, firstly the cost of "going green". The electric black cab has a price tag of £55,599, which is over £10,000 more than the newest model of its petrol counterpart.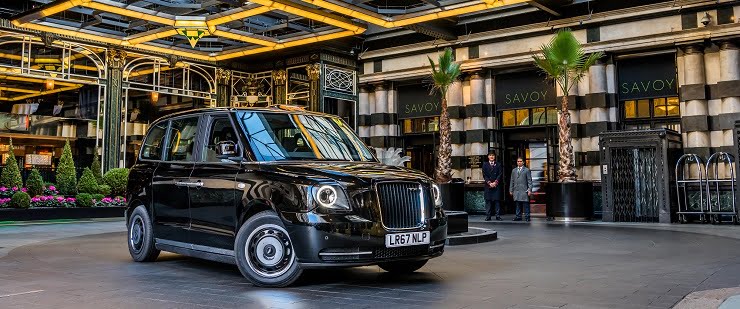 There are also concerns surrounding how long the batteries would last, where taxi drivers will be able to charge them, and how they would pay for the new £55,000 design.
The London Electric Vehicle Company (formally London Taxi Company) has made a cab that certainly looks the part. Now it needs to persuade its customers that the new machine can survive in the cut and thrust of city driving.
Concern has also been raised about the small number of electric charging points in place throughout the capital. The £18 million scheme to install the 75 new rapid charging stations by the end of the year is already well underway. London Mayor Sadiq Khan said the rate of delivery for electric charging stations is expected "to rise dramatically, with over 130 locations currently being worked on."
 

 "Electric charging  stations are to rise dramatically, with over 130 locations currently being worked on." – Sadiq Khan
The launch of the new black cab comes just weeks ahead of the new rules that require all new cab's in the capital to be capable of zero emissions.
It is expected that by 2021 there will be more than 9,000 new eco cabs on the roads of London and it's easy to see why.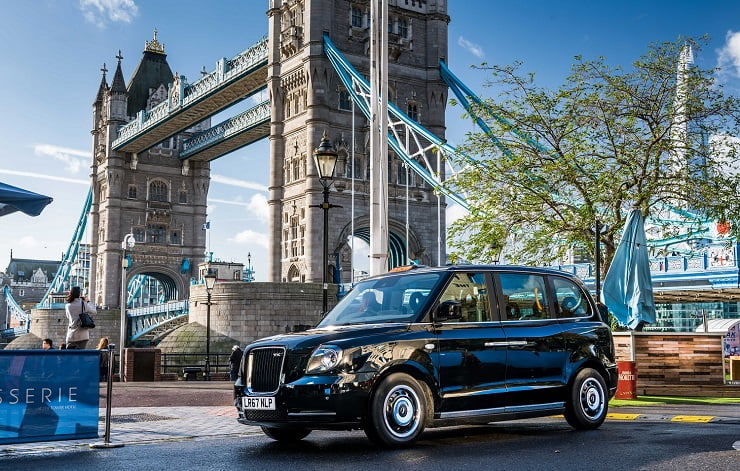 The new TX Cab can travel 80 miles on a single battery charge and is fitted with a 1.5-litre petrol engine for those longer journeys. The filtration system also removes London's notoriously unclean air coming into the cab. On top of this, the TX cab also has the standard 6 seats, a built-in contactless payment system, USB charging ports and WiFi.
So whether your jumping in the new breed of London's black cab for your commute, or for your Saturday night out, you're travelling into the future.
Images provided by LEVC
Black Sheep Utilities have partnered with British Gas to provide our customers with Electric Vehicle Charging Points. To find out more call us on 01273 914000 or book a callback appointment with one of the team.