November's Early Friday Finish
We sent all our top Black Sheep performers this month, Go Karting! We hired the whole track for 20 members of our team for a go-karting tournament, complete with an awards ceremony! A massive well done to everyone that qualified and pushed themselves to go the extra mile this month.
"I've never been Go Karting before and it was terrifying! Although after a few laps it was actually great! A few drinks (to calm our nerves) afterwards and food rounded up a really fun afternoon with the work gang 🙂 !"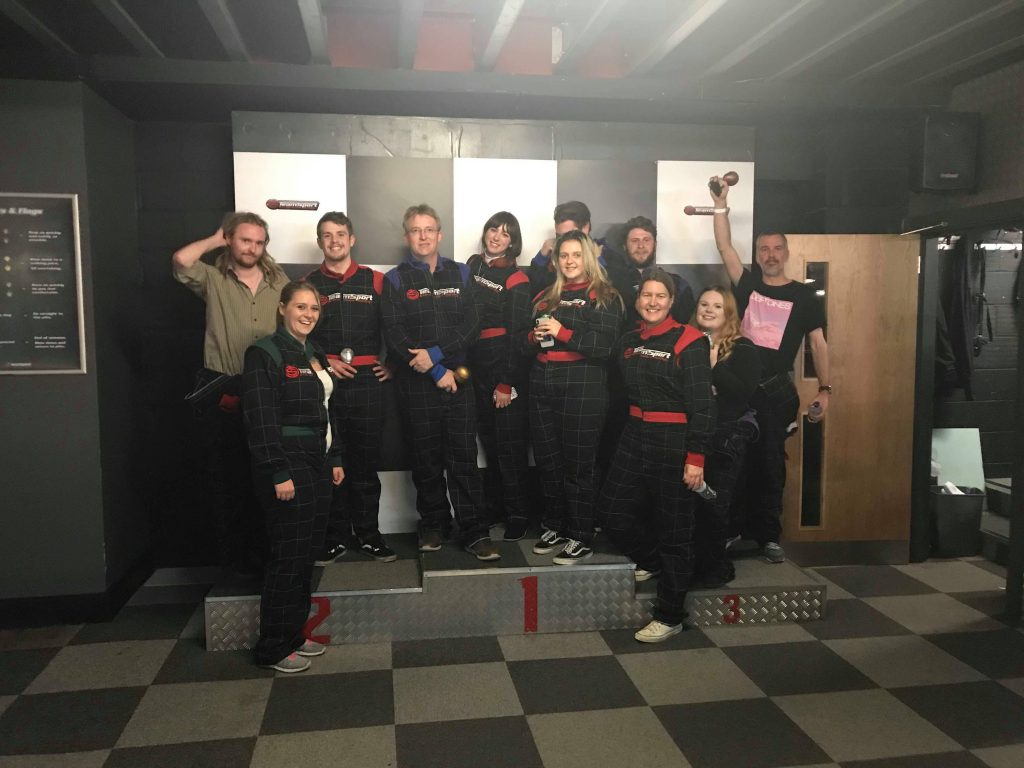 If you'd like to join the Flock, click the button below to see our current vacancies.